BoF Americas HPC Collaboration SC20 Virtual
BoF 2020 - Americas HPC Collaboration Virtual
#MoreThanHPC #SC20
 Thursday, November 19, 2020  1:00 PM – 2:15 PM ET  Channel: Track 9
The Birds of a Feather (BoF) Americas High-Performance Computing (HPC) Collaboration seeks to showcase collaborations that have resulted from the partnerships formed in the last edition of this BoF at SC19. It will also present opportunities and experiences among different HPC networks and laboratories from countries in North, Central and South America. The goal of this BoF is to show the current state-of-the-art in continental collaboration in HPC, the latest developments of regional collaborative networks, and to update the roadmap for the next years for the Americas HPC partnerships, including in the new COVID19 context.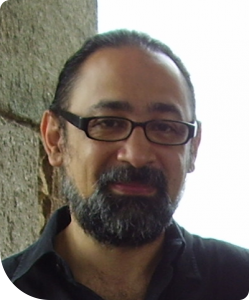 Alvaro de la Ossa (Costa Rica)
Alvaro de la Ossa is the President of the Council of the Advanced Computing System for Latin America and Caribbean, SCALAC. He is former professor in teaching computer science and artificial intelligence of the Universidad de Costa Rica.
He was coordinator of the National Advanded Education Network of Costa RICA (CONARE) and former director of the Advanced Tecnology Center of Costa Rica (CENAT)
He is doctor in computer science of Universität Kaiserslautern, Germany, Computer Scientist of the Universidad de Costa Rica and physicist from the Universidad de Guatemala.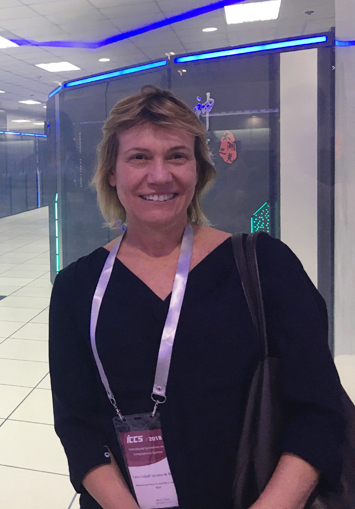 Carla Osthoff (Brazil)

Carla Osthoff is Senior HPC Researcher at National Laboratory for Scientific Computing (LNCC),  Coordinator of National HPC Center Network (CENAPAD) in Brazil and also she is the Education, Training and Outreach Chair of the Advanced Computing System for LatinAmerica and Caribbean, SCALAC.
She leads different regional projects with high impact involving parallel computing and distributed computing. On the other hand, she joins latin american women community on HPC.
Carla Osthoff is
Doctor of Science in Systems Engineering and Computer Science, Master of Science, COPPE/UFRJ, Systems Engineering and Computer Science, and Graduated, PUC/RJ, as Eletronic Engenieer.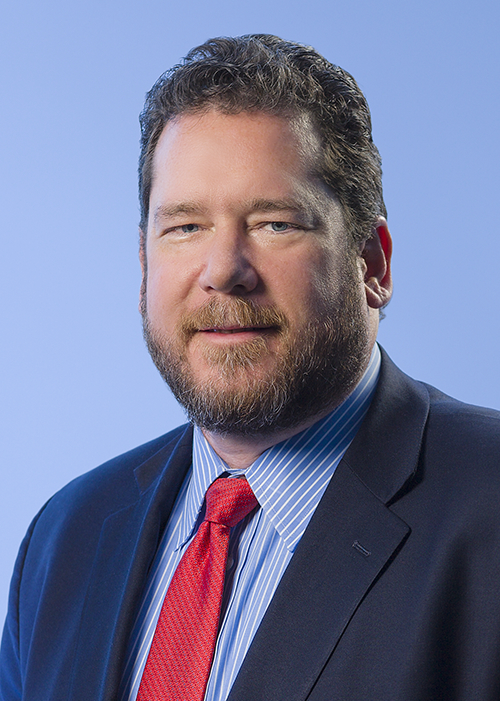 Joht Towns (USA)

John Towns is the Deputy CIO for Research IT at the University of Illinois at Urbana-Champaign. NCSA, Technology Services, and the Vice Chancellor for Research collaborated to create the position of Deputy CIO for Research IT.
John is also PI and Project Director for the Extreme Science and Engineering Discovery Environment (XSEDE) project and the Executive Director for the XSEDE Project Office at NCSA (the National Center for Supercomputing Applications, also at Illinois) where he is the Director of the Illinois Campus Cluster Program.
He earned M.S. degrees in Physics and Astronomy from the University of Illinois and a B.S. in Physics from the University of Missouri-Rolla.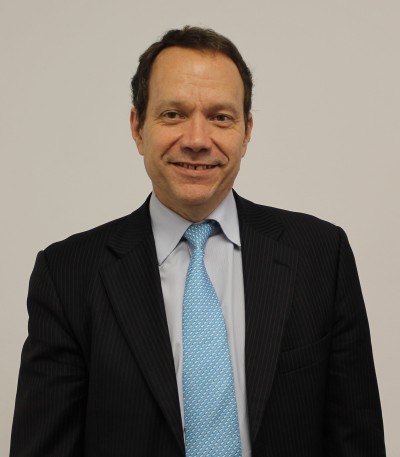 Luis Eliecer Cadenas (LatinAmerica)
Luis Eliecer Cadenas is the Chief Executive Officer of RedCLARA – Cooperación Latino Americana de Redes Avanzadas, the Latin American Education Advanced Network and member of the Board of the Advanced Computing System for Latin America and Caribbean SCALAC.
Luis Eliecer is the responsible of the coordination of the most important projects in Latin America involving advanced computing and networking.
Computer Engineer with postgraduate studies in economy, telematic, networking and computer sciences and more than 18 years of experience in the Information Technologies and Telecommunication sector and also with public and education sector.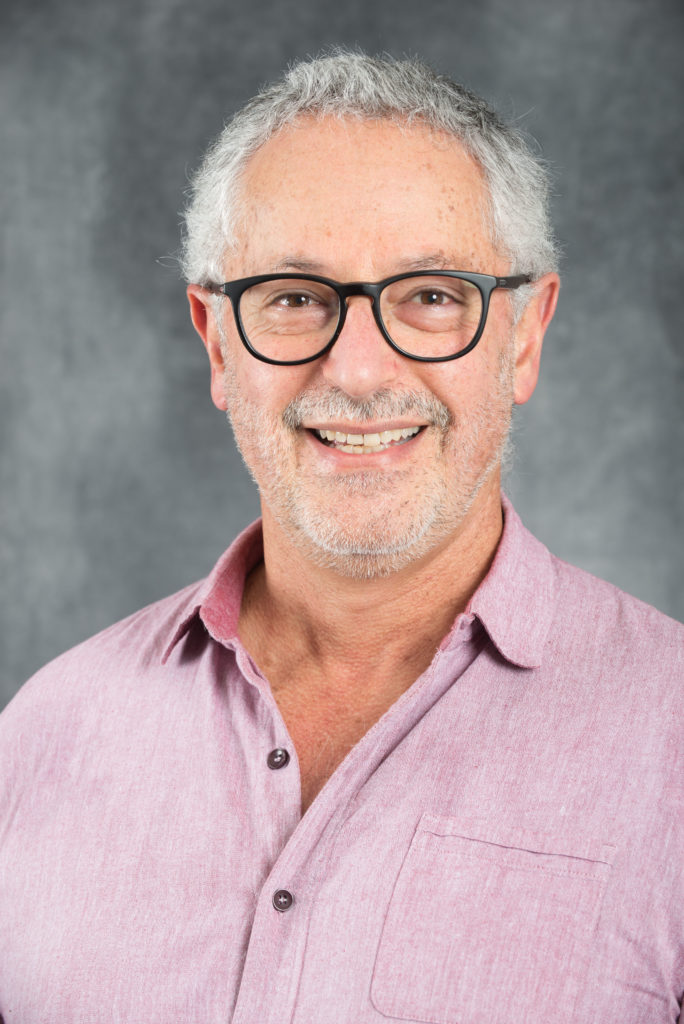 Daniel Gruner (Canada)
Daniel Gruner is CTO of the SciNet High Performance Computing Consortium at the University of Toronto.  SciNet runs the fastest academic computer systems in Canada. Daniel has more than thirty years' experience in computational science and scientific computing, working with a variety of programming languages, parallel computing, scientific modelling, software architecture, etc.
He earned a bachelor's degree in chemistry and physics from Hebrew University of Jerusalem, and a doctorate in chemical physics from the University of Toronto.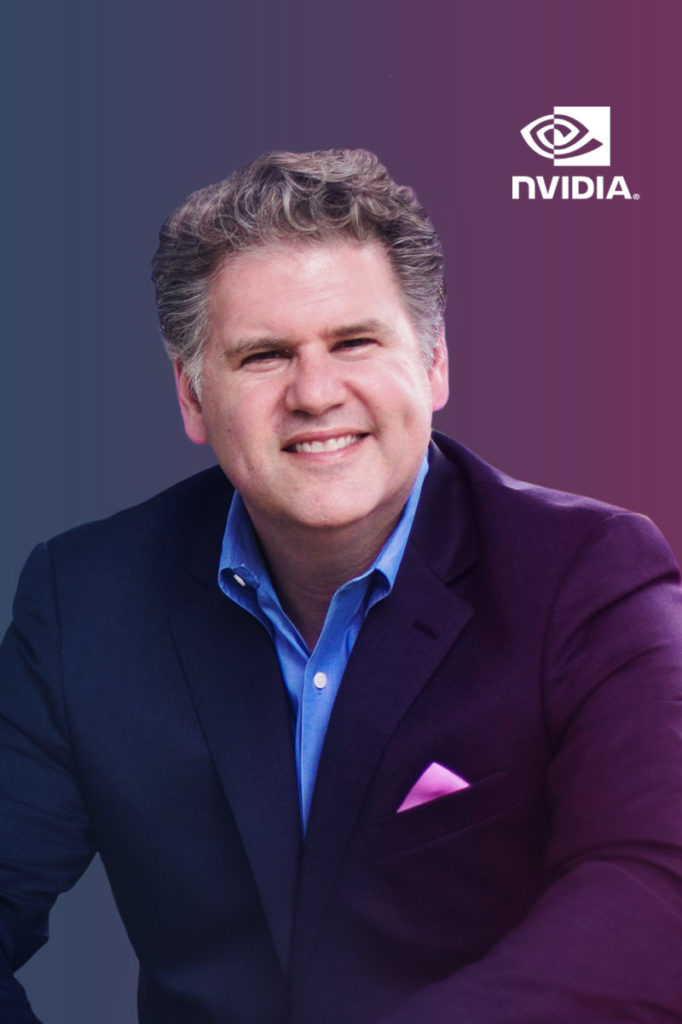 Keith Strier (USA)
Keith Stries is the WorldWide Vicepresident for AI Developments of NVIDIA. He works with senior leaders across public and private sectors, and in all markets, to help them understand the new art of the possible when AI, GPU-Accelerated Computing, Autonomous Machines and IoT are deployed at scale. He is the learder of Nvidia's AI Nations Initiative, assisting governments to acquire the AI infrastructure they need to realize their AI plans, whether to improve the citizen experience or build an AI mega-city that transforms urban living.
He is bachelor of sciences from Cornell University adn JD Law of the NYU School of Law.

#SC20 BoF AmericasHPC Collaboration Virtual Organizers
Important Information for Attendees
The Americas HPC Collaboration Birds-of-a-Feather (BoF) aims at bringing together the HPC community in the whole continent to share ideas, generate collaborations, explore opportunities, and get to know the main players in the field. This year, we will hold the fourth installation of this BoF at SC20. The session has been scheduled for:
Thursday, 19 November 2020, 1pm – 2:15pm EST (https://sc20.supercomputing.org/presentation/?id=bof142&sess=sess311)

Registration is free. If you have not already registered for this event, follow this link:
https://sc20.supercomputing.org/attend/register/ and make sure you select the "Exhibits (XO)" option while filling out the form.  Join us this year for a very interesting set of presentations and a panel on how to foster collaboration in HPC.
 See you at SC20!